A healthy diet is the key to healthy skin, in this sense, we will consume fresh foods rich in vitamins and minerals, such as: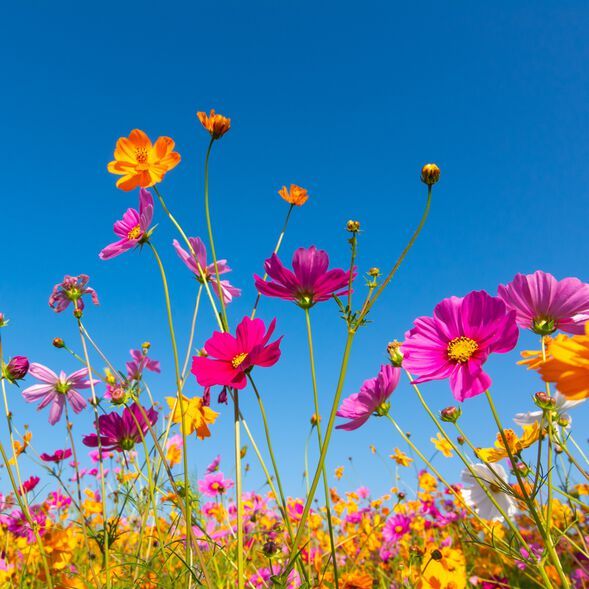 Fruits and vegetables rich in vitamin A, beta-carotene, citrus fruits, carrots, tomatoes, peppers, spinach, sweet potatoes, apricots, peaches and other garden fruits, berries (raspberries, blueberries and company) … always better organic.
Fatty fish rich in omega 3: sardine fillets, mackerel, cod liver …
Vegetable oils rich in omega 3 and 6 fatty acids such as flax, pumpkin seeds, camelina, rapeseed, evening primrose, perilla, walnut …
And we will also try to maintain a diet and mental hygiene of relaxation and serenity without becoming obsessed with our physique because it is not more beautiful to take care of yourself more, but to love and respect yourself better.
FEEDING IT OUTSIDE IS ALSO IMPORTANT, especially after a certain age. For this we will follow some protocols or facial beauty routines.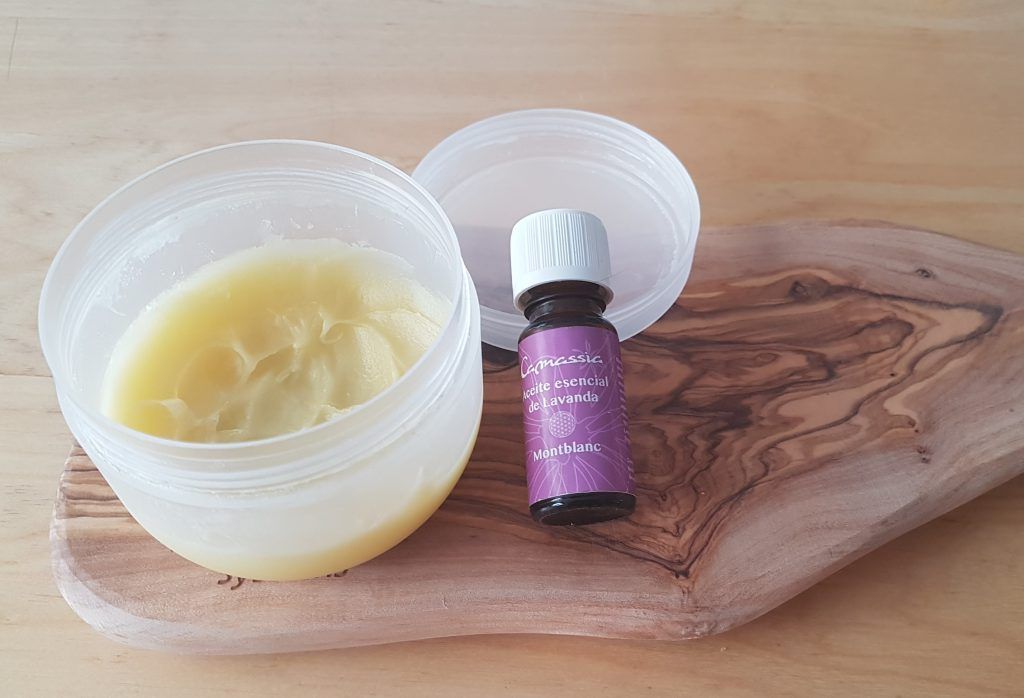 IN THE MORNINGS
We will rinse our face with water and natural soap *. If our soap is an artisan soap rich in emollients and cold saponified, in principle, there would be no problems to wash daily with this soap. On the contrary, the soap eliminates the bacteria and remains of dead cells that clog our skin and prepares it for the use of our facial day cream.
* If our skin has acne or, on the contrary, it is very dry and we suffer from dermatitis and eczema, soap in general can be too aggressive since the pH of cold saponified natural soap is too alkaline. In this case, it may be necessary to use a washing gel, or a natural glycerin soap.
There are multiple recipes and ways to prepare a homemade soap or a shower gel, we can try very well greased recipes (or, perhaps, with recipes based on the soap root plant or in washing nuts) that are gentler on the skin. Always, washing with soap or natural gel is the best option to keep our skin disinfected and hydrated.
Next, we can spray on a hydrolate to refresh and tone our face. And finally, our day cream made with natural oils, or also possible facial serum or oleogel *. We will offer a recipe shortly.
Makeup is always optional. We will also try to make it organic mineral makeup so that it does not backfire and ruin our facial care protocol.
AT NIGHT
We will remove make-up with an appropriate oil and wash our face with natural soap.
Then we can also tone it with a hydrolate appropriate to our skin type.
And finally, we will apply our night cream, also made with natural oils and butters.
ONCE A WEEK
A clay facial mask once a week is a very good idea to cleanse our skin in depth and provide it with minerals and nutrients that will give it an exceptional softness.
If our skin is quite dry, we will opt for a honey mask, with vegetable butters, or avocado oil. If our skin is mixed with dry areas and other more normal areas, it is better that we opt for regulating masks such as yogurt, fruits, oils and white clays or kaolin. And if it is fat, it is better that we use green clays and rhassoul clays, perhaps combined with astringent hydrolates such as witch hazel or Egyptian geranium, or with lemon juice.
ONCE A MONTH
A facial exfoliation is required, and, if possible, a body exfoliation, with grain sugar and oil because, as you know, physical exfoliation with granulated sugar is especially interesting since sugar contains a proportion of glycolic acid that chemically exfoliates the skin when it is melts into the epidermis.
It will suffice with a tablespoon of a vegetable oil of our choice for a tablespoon of white or brown sugar.
FOR BODY CARE
The use of shampoos, soaps and shower gels formulated with natural ingredients is also essential. And, after the shower, when our skin is still wet, the best hydration treatment is to spread a natural oil of our choice on the skin.
Body oils are a pleasure, but also a luxury. Argan oil is perfect for all skin types, but we can vary the pleasures with hazelnut oil or apricot kernel oil (tonic), rosehip oil (regenerating), borage, macadamia or avocado oil (very moisturizing ), or jojoba, and, maybe hazelnut, if we have oily skin.
In any case, and as we always say, it is more important to massage yourself with a "culinary olive oil" if you do not have anything else, than to use a synthetic body moisturizer.
FOR HAIR CARE:
Opting for a shampoo, if possible sulfate-free or based on surfactants derived from sugar or coconut, is the best option.
We have offered recipes for shampoos on the blog, as in the July entry: «Two infallible remedies against hair loss due to excess of hair fat» …
If our hair is very dry or damaged, or if we have dandruff, eventually, a vegetable oil bath before washing it may be an appropriate measure. If we have it very oily, we will massage better with baking soda or with clay (especially rhassoul clay) that will help to regulate the production of sebum.