The most nourishing and emollient treatment and also the easiest to prepare.
Don't complicate your life!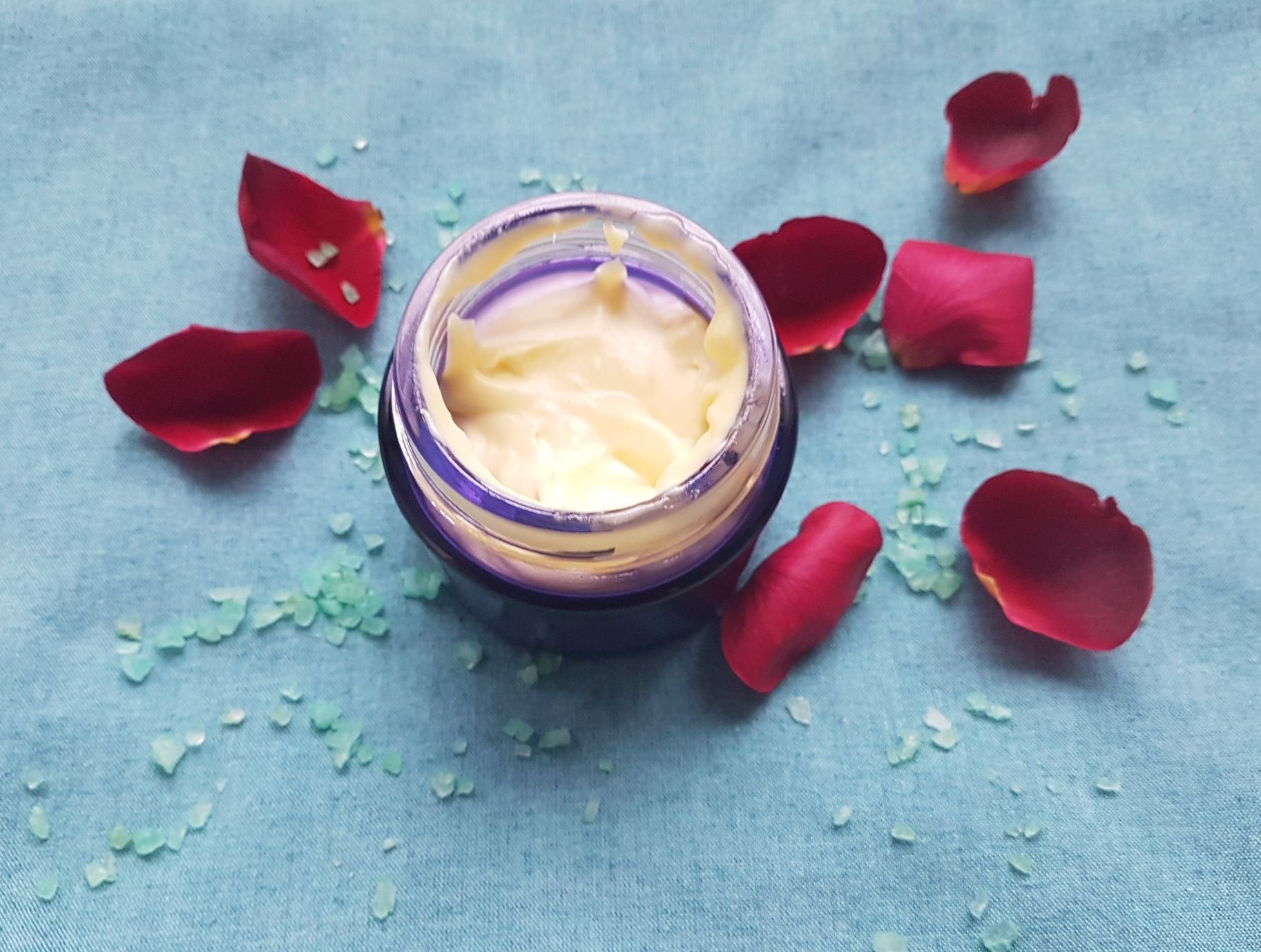 This cream is available to anyone, you just need a little shea butter and an oil suitable for your skin type to prepare it.
And, very importantly, it does not even need preservatives, which are the ones that can cause us some small problem of intolerance or redness in our skin. Only vitamin E to avoid rancidity of vegetable fats!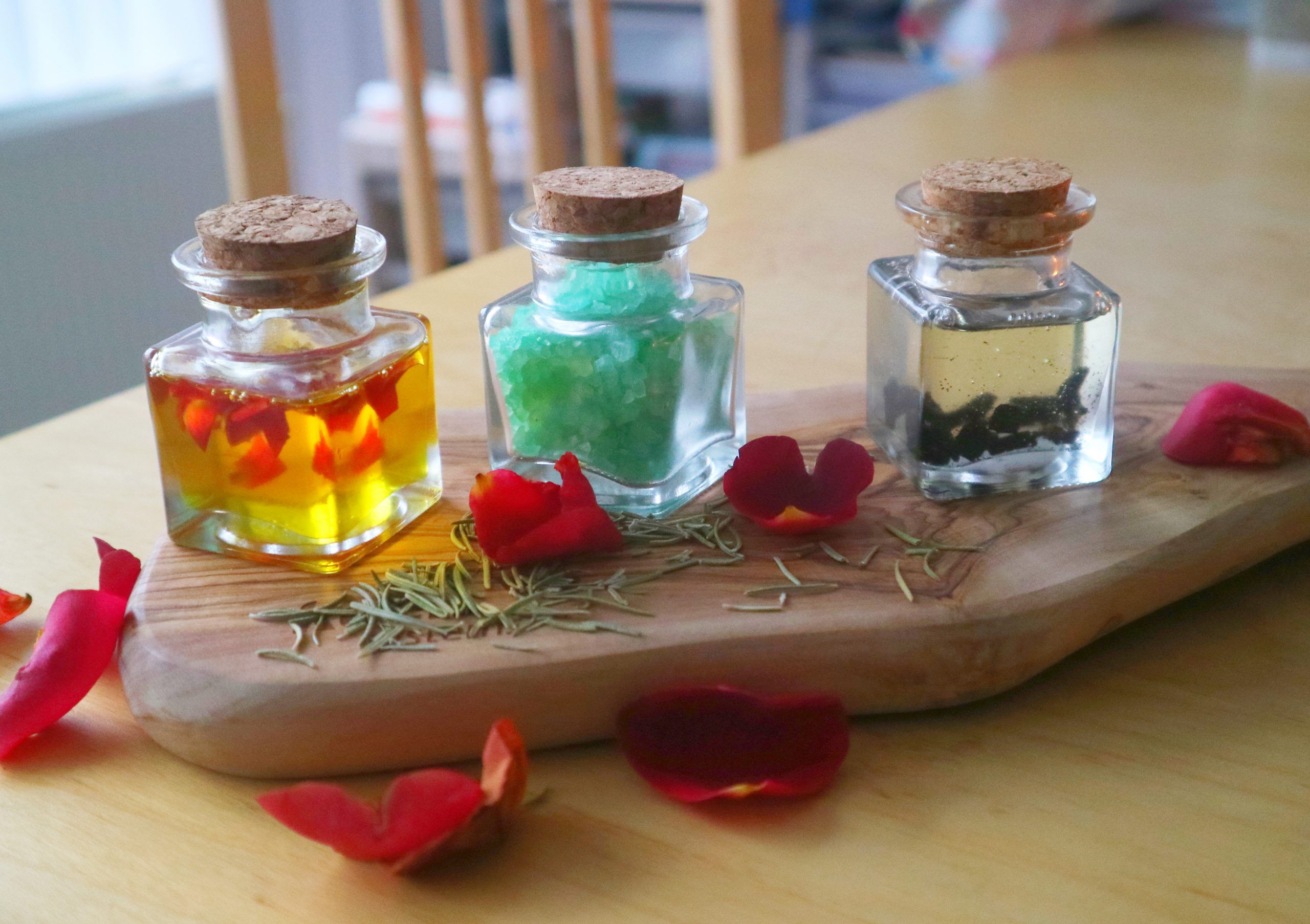 This combination not only constitutes a good night treatment due to its richness in fresh assets of great value, but it is also an excellent preventive against dermatitis crises, eczema, and dry and reactive skin.
Our recommendation is that if you have atopic dermatitis and you develop eczema; Use it daily as a basic cream combined with a few drops of sandalwood essential oil, for example.
Sandalwood oil, like ginger or neem oil, has selective antibiotic properties. That is, this oil urges our immune system to repel viruses and bacteria while respecting the good microbial flora that our skin needs. That is why this cream can be a very good option as a maintenance cream.
In the event that you are going through a crisis, you can add essential oils with greater biocidal capacity, such as rosemary and thyme, and you will notice the difference. Our advice is, always, that essential oils with strong biocidal capacity are used occasionally and only when necessary, never as a daily care routine. In this way, you will observe that your skin will always be very well preserved.
INGREDIENTS:
Shea butter: It is a perfect ingredient to treat all types of dry or cracked skin, or even mature skin. It takes care of and protects our skin in an extraordinary way, and gives it its moisturizing and emollient properties. Shea butter prevents dehydration from occurring and protects from the strongest external aggressions that the skin may suffer.
Macerated rose hips in virgin olive oil: We can say that this is the homemade version of rosehip oil that has so many regenerative properties and as facial anti-blemishes.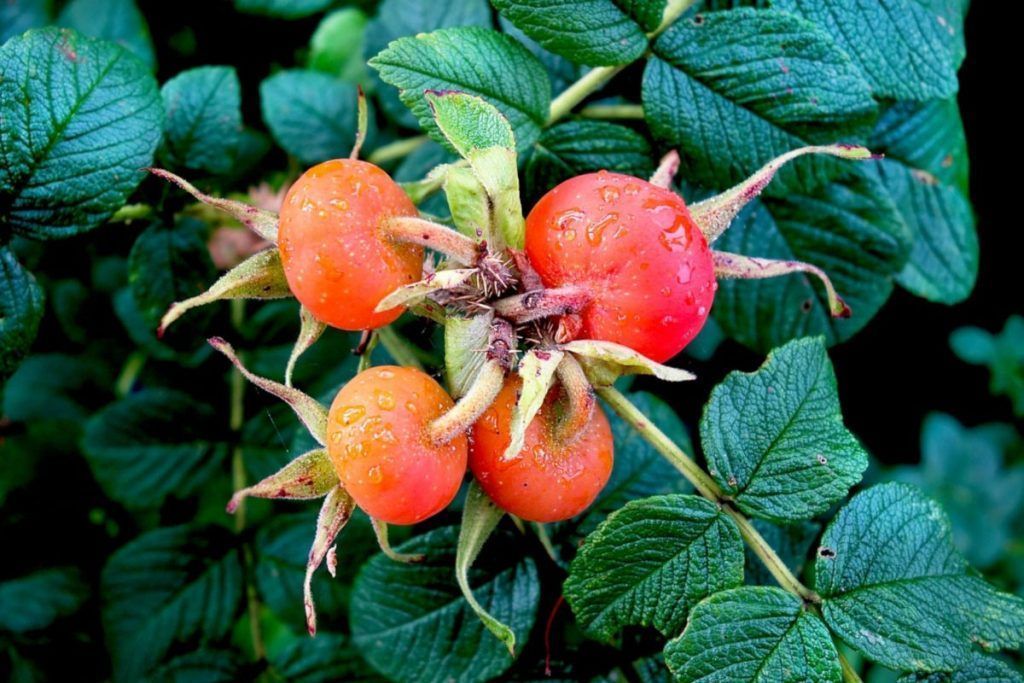 In autumn we were collecting rose hips from the park that we put to macerate as we explained in our entry OLEO-MACERADO of wild rose hips. And now we have a magnificent oil obtained by maceration and that preserves all the vitamin C and all the antioxidant and firming properties of wild rose rose hips.
FORMULA
In equal parts shea butter and a vegetable oil of our choice. If it is summer or if you live in a warm climate, it is better that you put only 2/3 of oil in proportion to the total amount of shea butter.
15g Shea Butter
15g of Vegetable Oil (in this case the maceration of rose hips in olive oil)
1 drop of Vitamin E, Tocopherol
Optionally: A few drops of some AE of your choice. In my case, I'm going to put a few drops of laurel on it, which smells very good and my skin is perfect.
PROCEDURE
The procedure is pretty easy. Even if it gives us a little work, it is quite simple to do, and the result is masterful.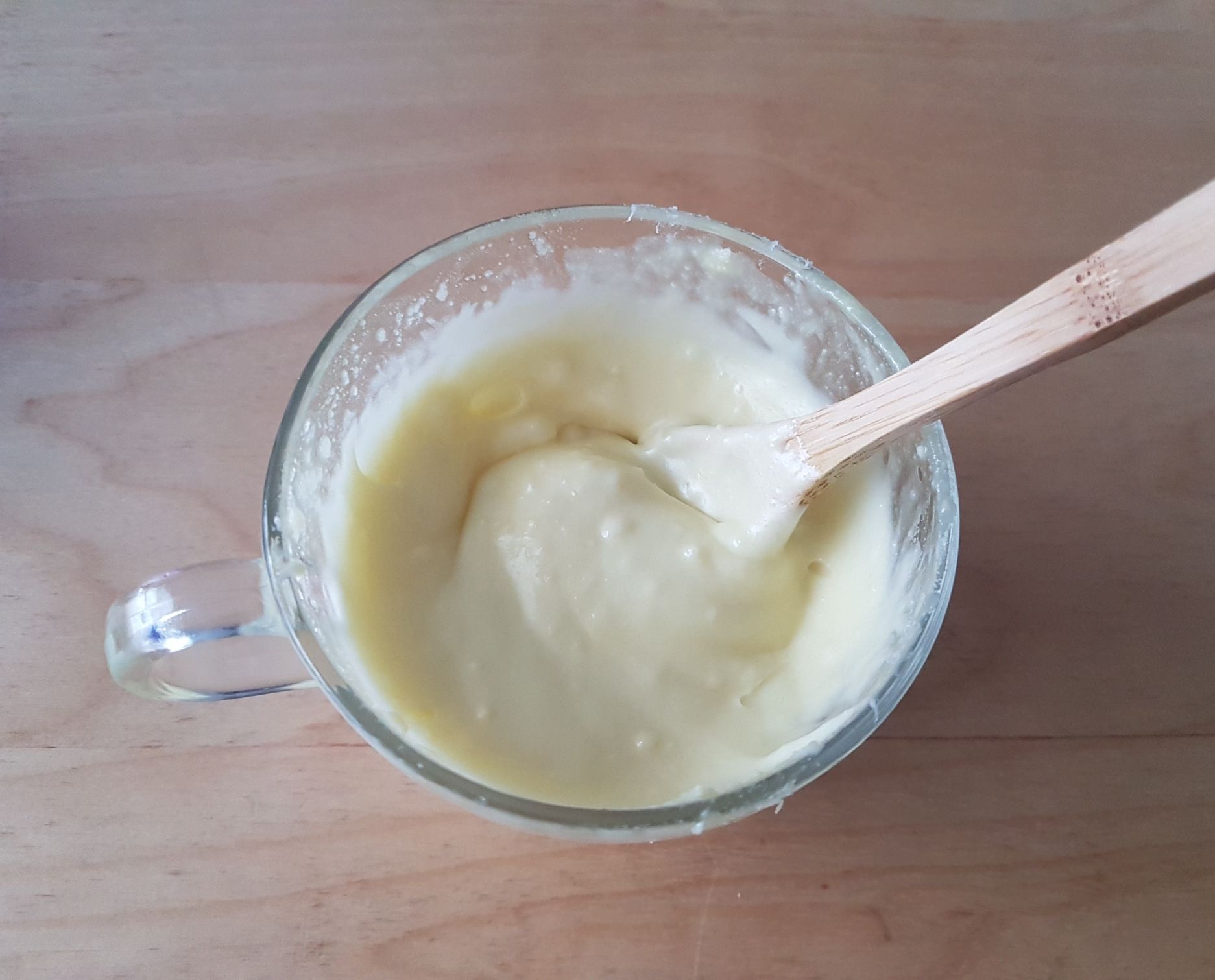 What we are going to do is place our shea butter in a small bowl where, with the help of a spoon, we are going to work our shea butter until we achieve a creamy texture. Do not heat it or take it to the water bath, it is not necessary.
When we have achieved that creamy texture of shea butter, we will add the vegetable oil of our choice. And we will stir well with vigor to achieve that both ingredients are well integrated and adopt the texture of an emulsified cream.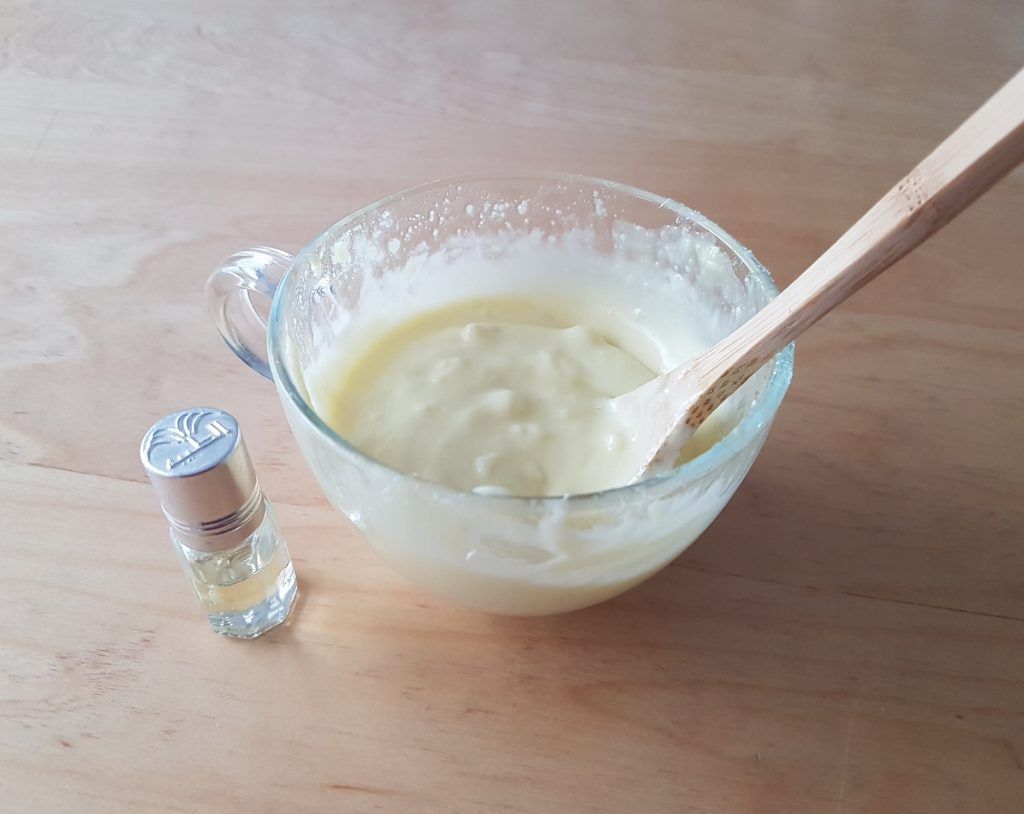 With this procedure, the shea butter and rosehip macerate preserve better all their properties.
Once our final texture is achieved, we only have to add the vitamin E capsule (take care that it is not synthetic vitamin E, since trying to get a quality vegetable oil if we add synthetic vitamins later does not make much sense) and, finally, packaging.
It's that simple to prepare and with only two fundamental ingredients: shea butter and an oil of your choice.
Really, if you try it, you will repeat it, so leave me a comment if so 😊