If you try this cream you will love the fluidity of its texture and its ability to hydrate.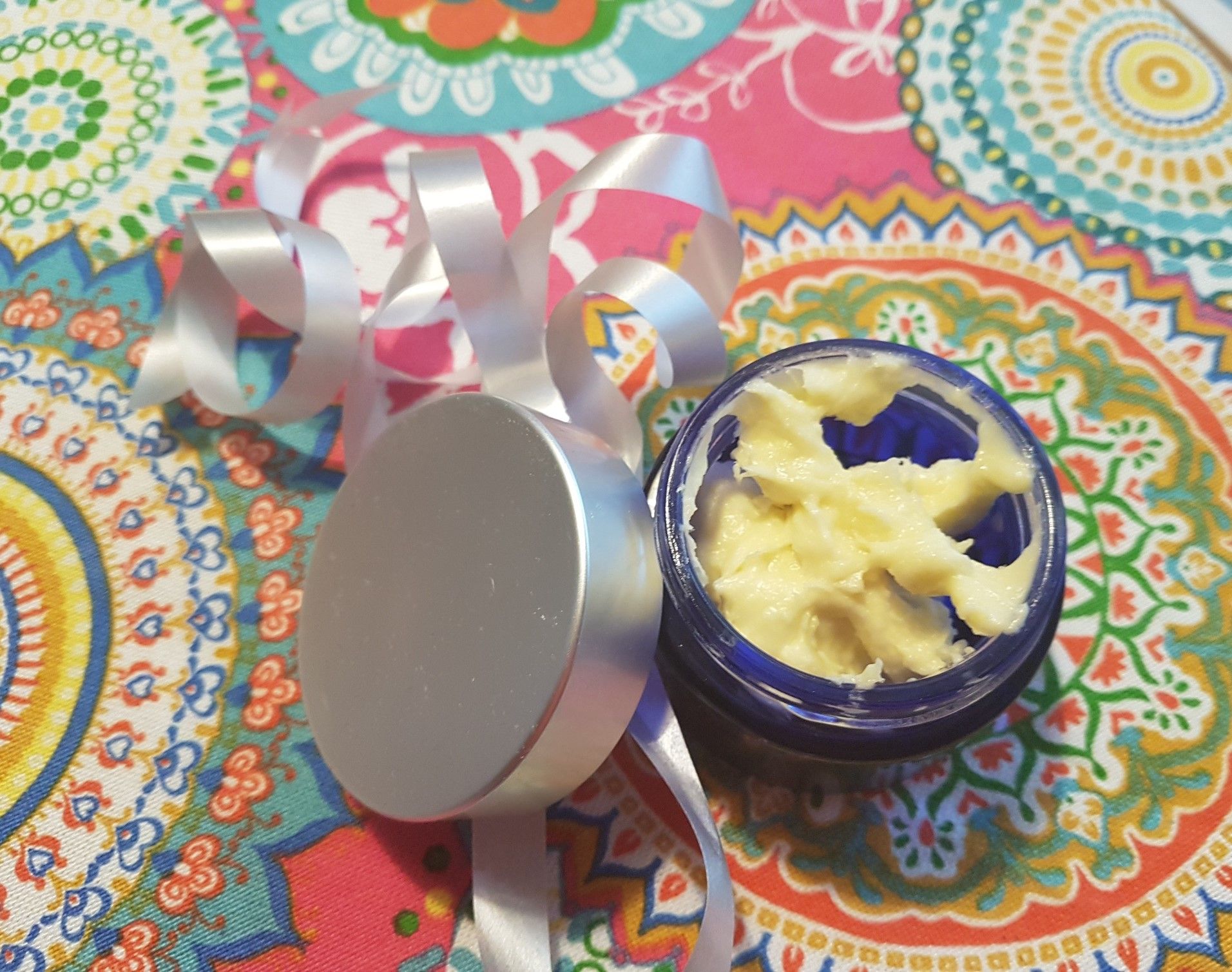 INGREDIENTS:
¼ cup of almond oil
2 tablespoons of aloe vera gel
5 grams of beeswax
1 vitamin E capsule
PROCEDURE:
We prepare and weigh the ingredients that we are going to need.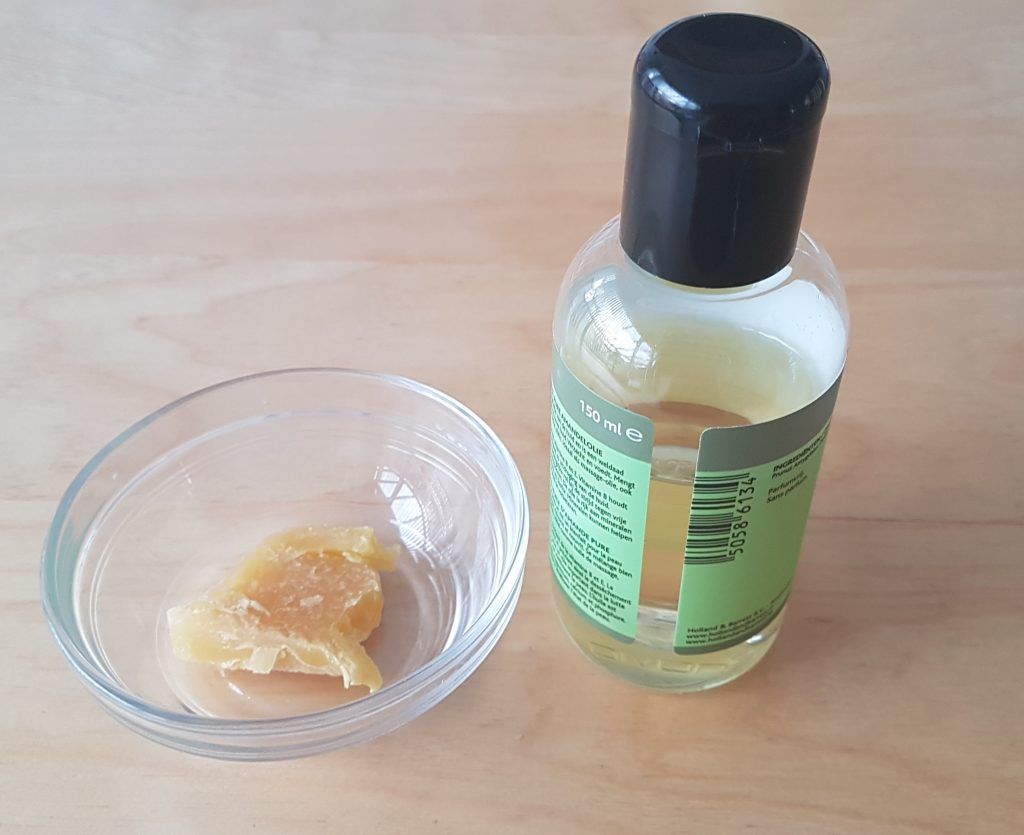 Previously we melt the wax in a bain-marie. With the fire off, but still hot, add the almond oil and the vitamin E capsule, stirring very well.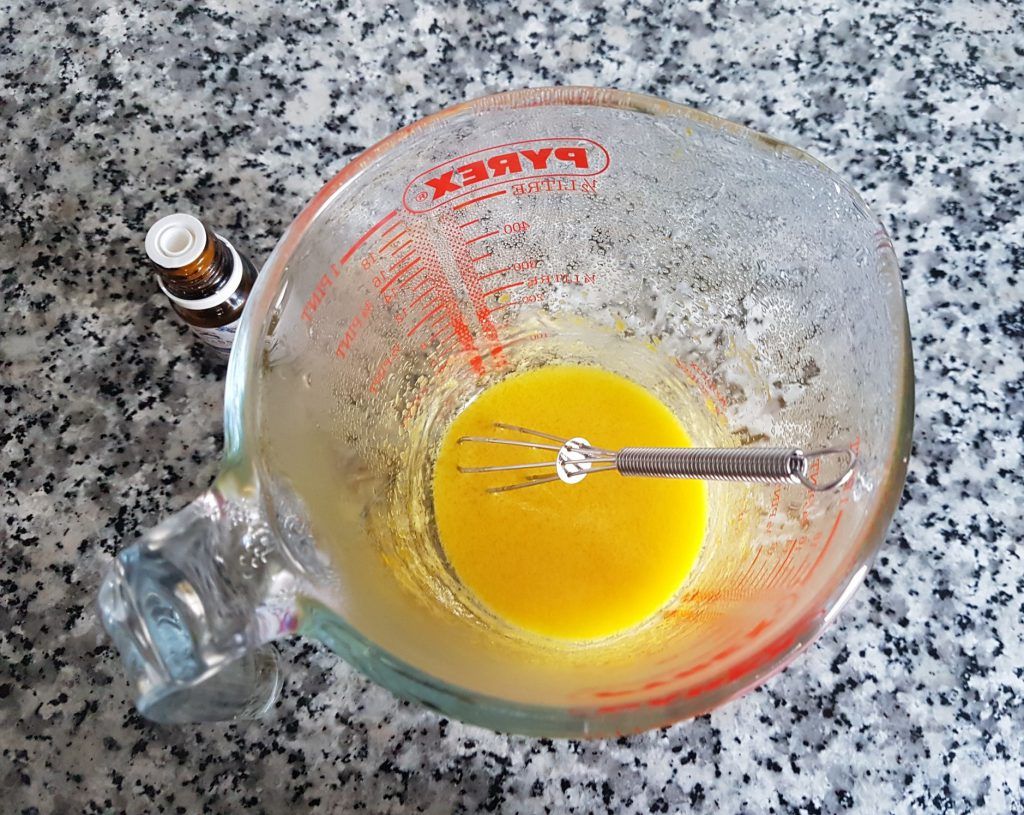 While stirring, add the aloe gel and, lastly, a few drops of preservative (ESP or Leucidal), if necessary, and also a few drops of an essential oil of our choice such as lavender, ylang ylang, geranium , or jasmine, if its intense aroma does not bother us.
This will be the final aspect of our cream that we will proceed to pack in a glass container so that it better preserves its properties. 
Depending on our skin type or the problem we want to treat, some oils will favor us more than others. Maybe we will talk about this in a future post.