The idea of this entry is to explain how we can very easily make our own dyes and pigments from vegetables and plants that we can easily dispose of to color our natural soaps and cosmetic preparations.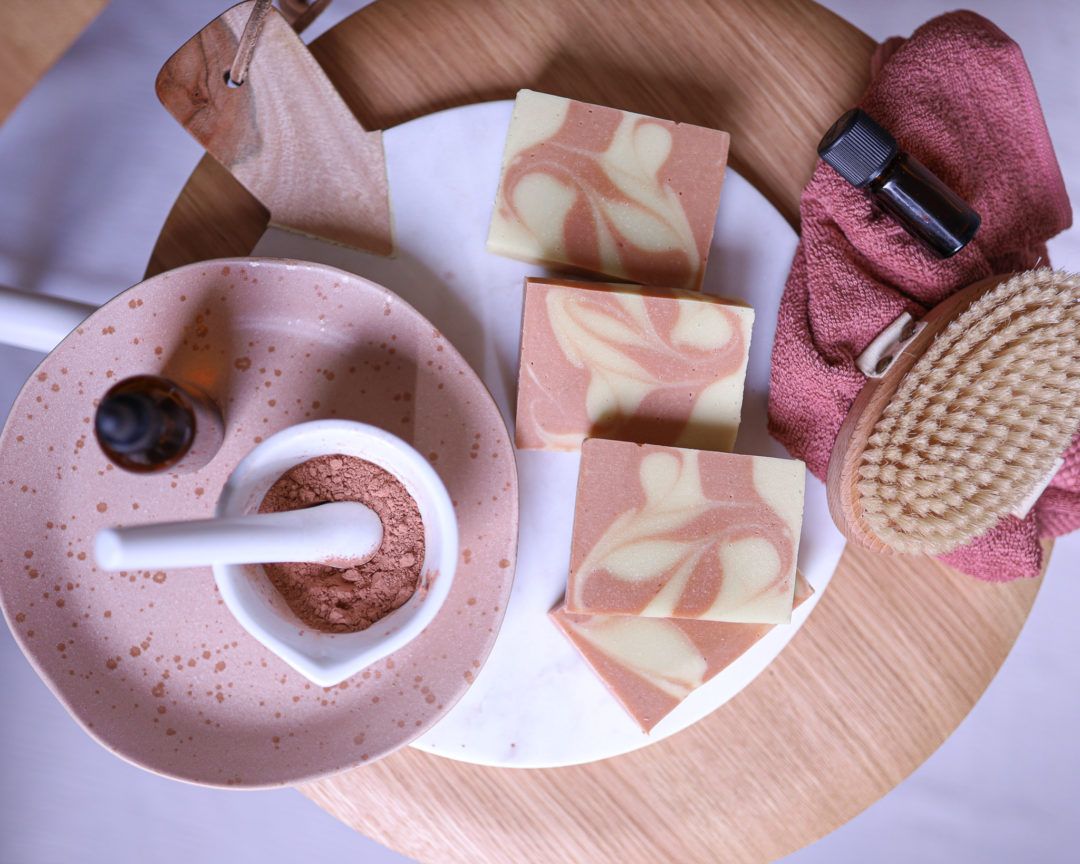 However, just because something is natural doesn't mean it has "cosmetic grade." In order to use something on the skin you have to go through irritability studies. For example, natural pigments such as paprika, which has a matte red color, or turmeric, which has a faint yellow color, are not recommended to use them on the face, even if they are natural, due to their high irritability.
In this case, some mica and mineral pigments are successfully used. Think of some eye shadows and lipsticks. And also, of course, it is possible to use clays and plant pigments to prepare colored makeup foundations, such as red clay, zinc oxide, cinnamon, or cocoa, which are much less likely to cause us skin irritation.
Mineral micas or pigments are a type of highly fragile silicate minerals with a diverse chemical composition; are typically used as dyes in natural and commercial cosmetics. Its use on the skin is considered safe.
In any case, for the production of soaps and natural cosmetics, synthetic pigments are not the best option.
-First because using synthetic pigments is less environmentally friendly to the planet since they are less biodegradable and often even toxic like the synthetic oil-derived pigments that are produced today. These have been linked  to allergic reactions,  skin  irritation and  toxicity  after prolonged exposure. Incthe past, dyes were of organic origin as they were obtained from coal or coal tar (the so-called cosmetic anilines), but these are now deprecated as their potential to cause cancer was demonstrated. This was the reason for the onset of synthetic inorganic dyes that unfortunately have not turned out to be much better.
-Second, because many times they try to sell us this type of colorants for soaps and bath bombs on pages of ingredients for natural cosmetics, guaranteeing their safety when they are not even safe. Take a look to their INCI:
Pistachio green liquid dye to color bath bombs and aromatic salts. INCI: Aqua, CI 19140, 42051
Pink liquid pigment to dye bath bombs and aromatic salts. INCI: Aqua, CI 45100
Egg yellow liquid pigment to dye bath bombs and aromatic salts. INCI: Aqua, CI 19140, 16255
Ultramarine violet powder pigment. INCI: Ultramarine (CI 77007)
Bubble gum pink powder pigment. INCI: Polyester 3, Red 28, Manganese Violet.
I don't know about you, but none of them sound very natural to me.
With the drawback that if you also do not add to your bath bombs Polysorbate  80, which is a non-ionic surfactant (HLB 15) and emulsifier that contributes to the fixation of these dyes, it may occur that the pigments of the bath bombs dissolve completely in your bathtub and color your skin.
https://incibeauty.com/es/ingredients/10197-polysorbate-80
With this, the product that was originally designed to provide you with a more pleasant and moisturizing bathing experience, ends up becoming something unpleasant that also adds toxicity to your bath.
I have taken INCI samples from different suppliers of ingredients for natural cosmetics. In the case of Bramble Berry's famous American page of ingredients for artisan soaps and bath pumps, this lack of scruples is very noticeable, because although they recommend micas to color bath pumps, then they suggest the famous Polysorbate 80 whose use is not even allowed in natural cosmetics in our European legislation.
https://www.brambleberry.com/articles/how-to/art0140-color-bath-bombs.html
But if you look at the fragrances, almost always synthetic, that this store sells for use in natural soaps and bath pumps; the thing does not improve.
Look at the recommendations for the fragrance "Pink Mimosa": The fragrance, in principle, is for use in the production of soaps and bath pumps, but they warn us to avoid the contact with eyes and lips and their direct application without diluting on the skin.
Some Spanish online stores are not spared either, believe it or not, despite the strictest regulations of the European Union.
Previous INCIs for liquid bath bomb dyes were from Gran Velada website.
https://www.granvelada.com/es/371-tintes-para-sales-y-bombas-de-bano
Or look at the safety sheet for synthetic soap fragrances sold on the Jabonarium page:
https://www.jabonariumshop.com/fragancias-jabones/
However, in this case, and thanks to the strict regulations of the European Union, they are obliged to provide a safety sheet. Look for it. You're going to freak out.
Personally, we stay with the French house AROMA ZONE among whose policies are not to sell polluting synthetic fragrances.
"Qualité et sécurité des fragrances: Rien de commun avec les fragrances synthétiques anglo-saxonnes qui inondent le marché (ces dernières sont de véritables cocktails chimiques et, pour certaines fragrances en provenance des Etats-Unis, elles ne sont pas conformes à la règlementation cosmétique européenne). Au contraire, toutes nos fragrances sont constituées uniquement de composés aromatiques d'origine naturelle".
TRANSLATION: Quality and safety of fragrances: Nothing in common with the Anglo-Saxon synthetic fragrances that flood the market (these are real chemical cocktails and, for some fragrances from the United States, they do not comply with European cosmetic regulations). On the contrary, all our fragrances are made up only of aromatic compounds of natural origin.
AND LET'S GO NOW WITH THE THIRD ARGUMENT
And it is that, although we consider it a nice idea to want to add color to our soaps, gels, and bath pumps; is it really necessary to add color, especially if providing color means providing toxic compounds, that do nothing to contribute to the benefit of our skin?
Once I made the mistake of adding purple mica to a lavender soap to give it a more authentic look and what happened is that, after a few months (and it is necessary always to wait a few months for a natural soap to mature before starting to use it), the soap turned a dirty, sticky gray color.
Logically, although mica is a relatively harmless mineral pigment, the reaction that occurred when mixed with soda and vegetable oils was not exactly appropriate. Finally, I decided to cut this natural soap into small pieces for use it with the laundry.
On the other hand, if you use vegetable dyes and clays for this type of thing, you will not only achieve greater stability in the final product, but you will also provide properties as is the case with many herbs and spices. Or, for example, if you add clays, these will also help you fix the aroma of the essential oils in the soap.
AND NOW LET'S CUT TO THE CHASE. HOW TO MAKE POWDERED COLORS WITH VEGETABLES  AND HERBS?
The first thing we have to do is dry or dehydrate the plants so that we can then grind them. You can let vegetables dry in the sun or outdoors, as has been done for centuries.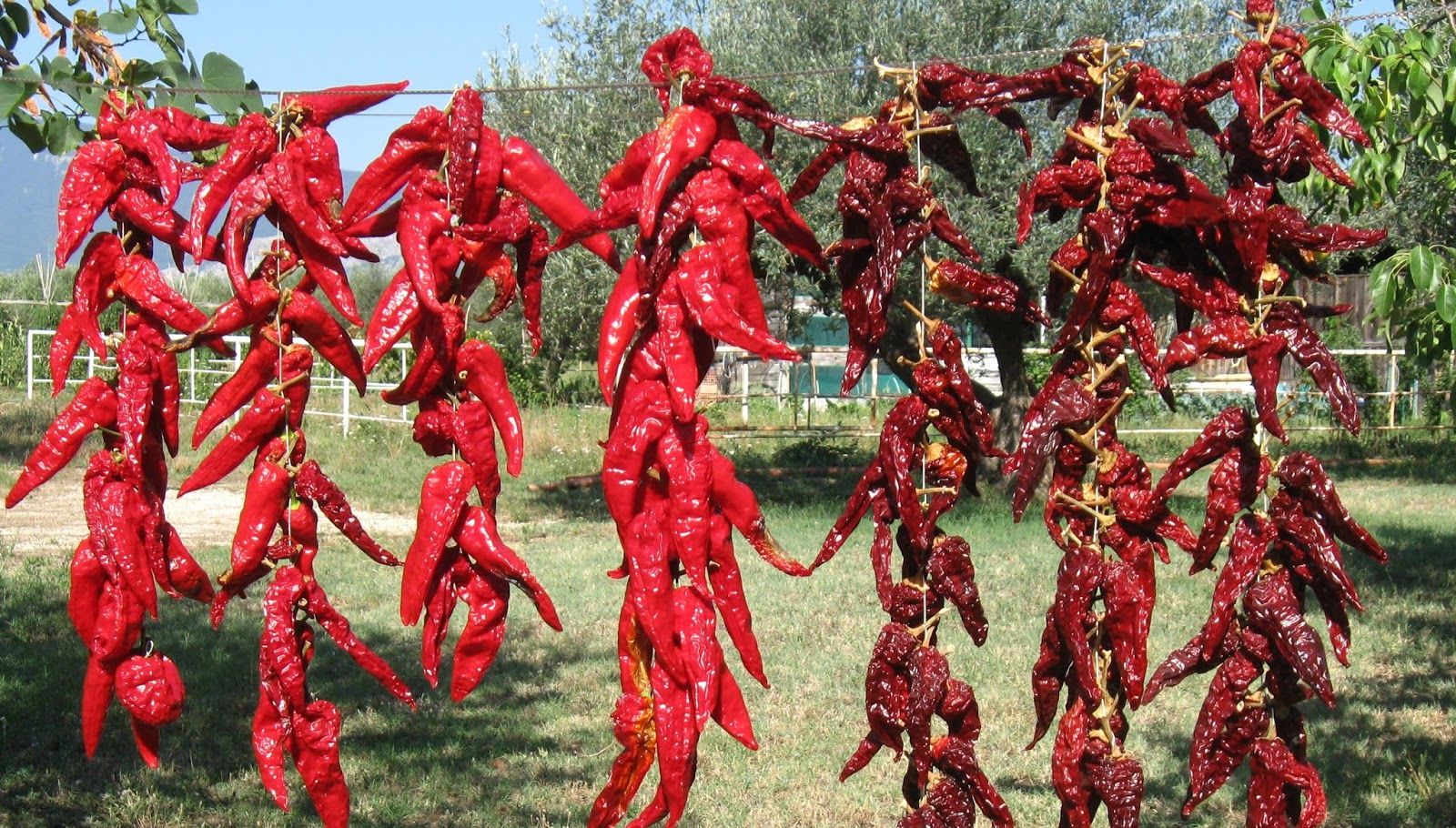 Or use the kitchen oven. To dehydrate food or plants in the oven, you must remove the shell if necessary, cut into thin pieces or slices and arrange them on an oven plate.
We will bake them at a minimum temperature, with the oven door open, moving them from time to time, until when we touch them we will feel them completely dry (when pressed they should crack, not bend).
Once you have the dry plants, the next step is to grind them. To pulverize the plants it is best to use a coffee grinder, you get a very fine powder. You just have to introduce the plants into the grinder and grind them until they are completely turned into powder.
The powder can be stored in glass jars for months without problems and you can add it directly to your preparations to give them a tonality. The intensity of the color will depend on the amount of powder you add.
Some pigments are water-soluble, such as beet or pitaya, so you can add them to preparations that contain water.
Plants rich in pigments:
Yellow: saffron, marigold, common chamomile,  mustard, curry, turmeric.
Violet – lilac: lavender, violet.
Purple: beetroot, purple cabbage, blackberries.
Green: mint, unfermented green tea, nettle, rosemary, chard, spinachs,  parsley, mint, algae.
Pink: beetroot, pink, raspberry, pitaya, cherries.
Red: Red pepper, tomato, paprika, chili.
Brown: cocoa, coffee, cinnamon, fermented tea (camellia sinensis).
Blue: Roman chamomile, cypress berries, blueberries, indigo plant (tinctoria indigofera , with which the jeans were dyed in the past).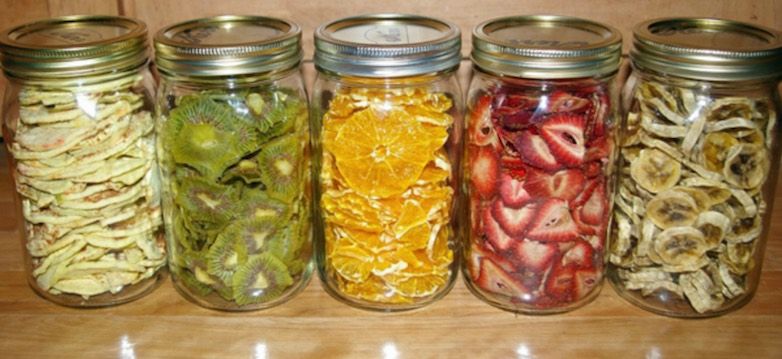 SOME VEGETABLE DYES FOR SOAPS, BOMBS AND BATH SALTS
Clays and some powdered spices like turmeric or curry are especially stable if we want to color our soaps.
If we want to color bombs or bath salts, we'd better use vegetables and herbs powder in most of the cases. However, it is also possible to add clays to the composition of bath bombs.Cclays can also be a natural choice.
EXAMPLES:
To give them pink tones: Pink Clay
To lighten the color of our soap: White clay, zinc oxide.
Orange: With carrot juice and achiote seeds powder (Annatto)
Fuchsia: with beetroot powder, or pitaya (fruit of the cactus "Stenocereus queretaroensis", dragon fruit also called).
Lilac: With alkanna tinctoria.
Bluish grey: With active charcoal  or  indigo plant. With active charcoal the soap look very nice in addition to the purifying properties it provides them.
Reddish: With the plant "rubia tinctorum" or with red clay that contains a significant amount of iron oxide naturally.
Anyway, there are surely many more plants and herbs that can bring a natural color to our recipes, and that I do not know, but if you know them I will be delighted that you let me know in the comments.